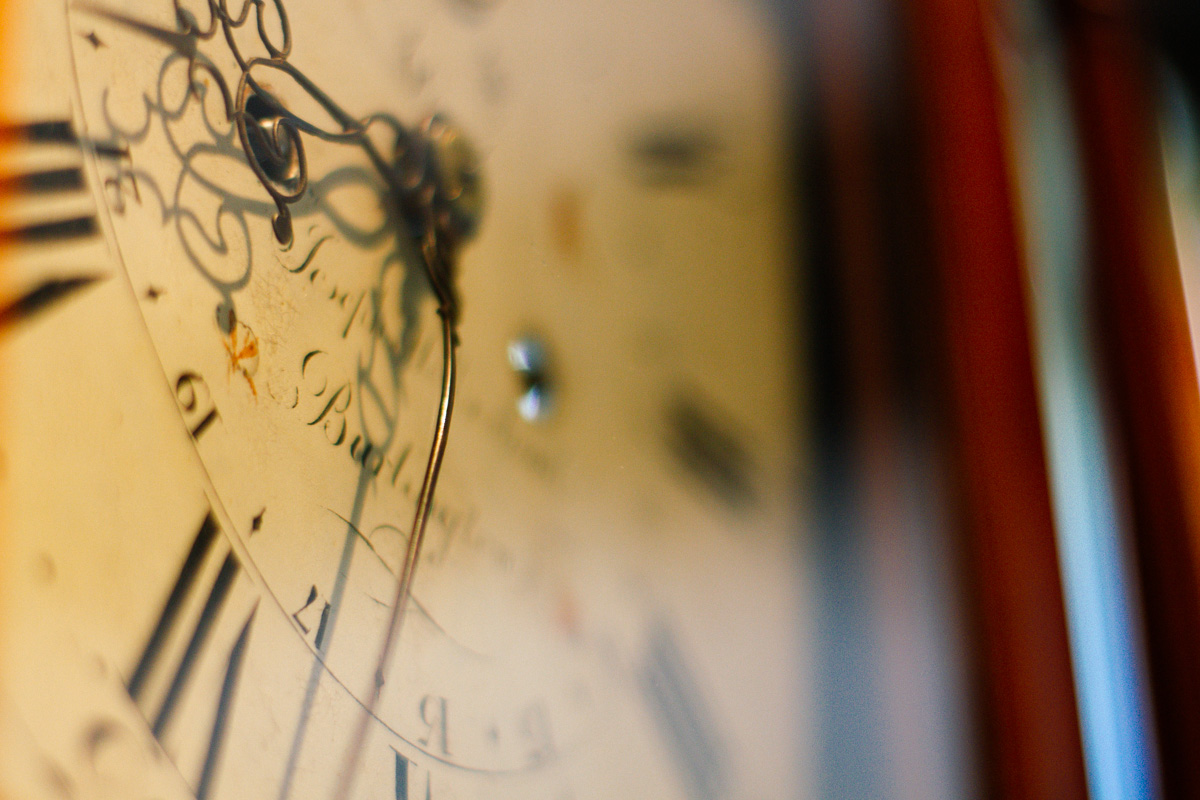 Emergency
In an event of a natural disaster, the Dittmar Agency posts critical information through this page.
In light of natural disasters and other events, The Dittmar Agency strives to make reporting claims as efficient as possible. We take several emergency preparedness steps including the use of backup generators and making several forms of contact available for our customers.
We ask that you first try to reach us via our normal office numbers or email:
p: 732.462.2343
info@dittmarinsurance.com
If this is unsuccessful we will be using several cell phone numbers as follows:
Currently unavailable, no pending emergencies.
You may also try to contact you provider directly. We have assembled a list of these claims numbers here: CLAIMS.