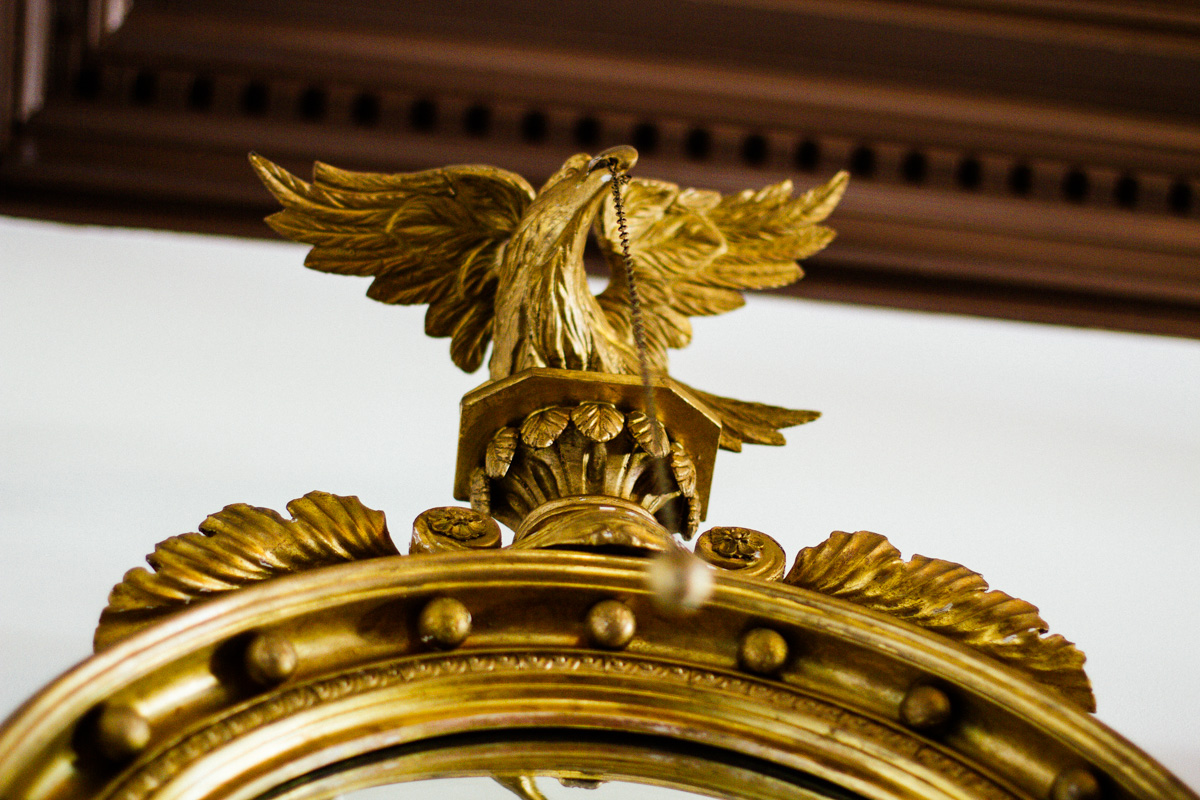 High Value Homes
Specialized high value homes insurance products available through the Dittmar Agency.
High Value Homeowner
Secondary Residence
Flood
Premium Personal Auto
Classic Car
Collectibles
High Limit Umbrella
Sailboat/Yacht
Aircraft
High Value Homeowners Insurance
We specialize in insurance for high value properties and have access to markets that offer outstanding protection to meet the needs of affluent clients. We have the expertise to understand the unique exposures present for our clients and service their insurance needs accordingly.
Protection for your homes, cars, fine art, jewelry, and liability, is a critical part of personal wealth management yet many high net worth consumers view their insurance as a footnote in their overall plan.
We will provide a comprehensive review of your current coverage, in an efficient and considerate manner. We know your time is valuable and will endeavor to accommodate your schedule to the best of our ability. Contact our Select Client Services department today. We look forward to speaking with you.
Please feel free to contact us further. For all High Value Home inquiries please contact:
Linda Hagerman
Select Client Services
lbhagerman@dittmarinsurance.com
732.462.2343