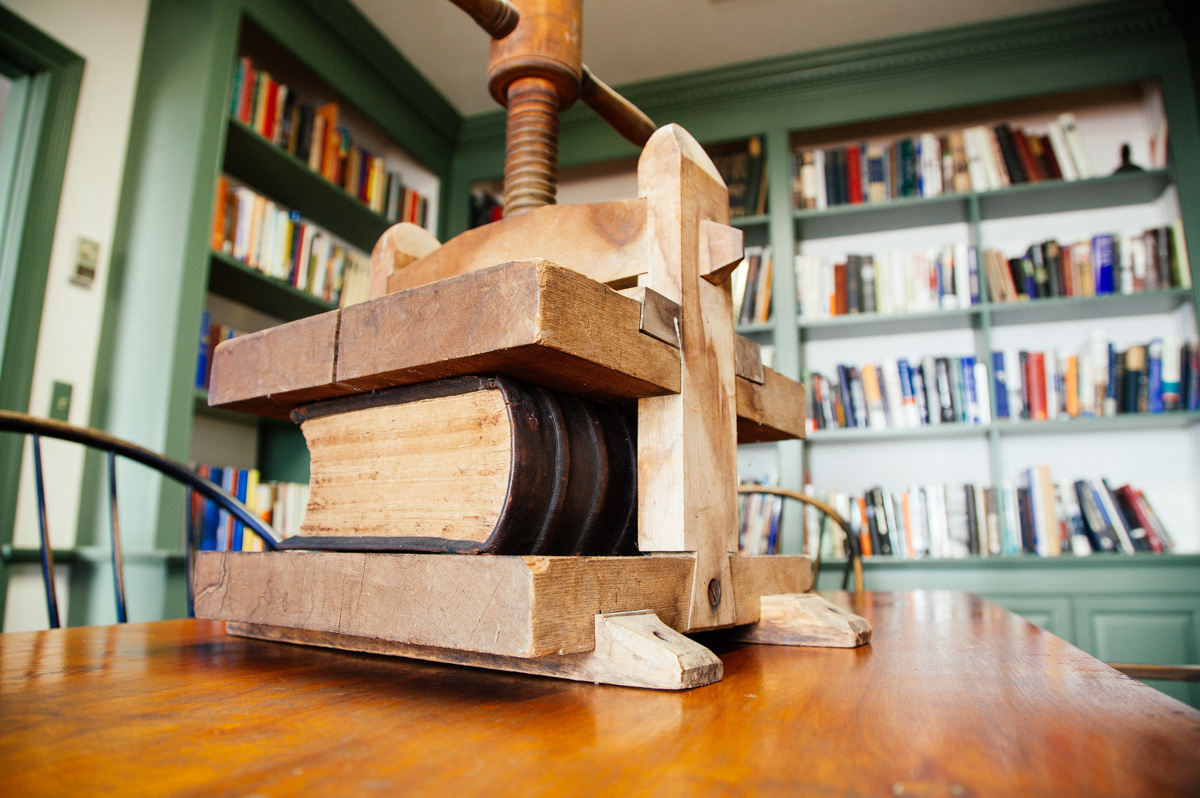 Lawyers Professional Liability
Lawyers professional liability insurance products available through the Dittmar Agency.
Professional
Workers Compensation
Employment Practices
Property
Liability
Business Auto
Umbrella
Crime
Cyber
Lawyers Professional Liability
"Protection for Lawyers, by Lawyers." Two of our account executives hold law degrees and are uniquely qualified to service all your needs. We specialize in providing protection for those in the legal community. As lawyers, we understand the constraints, pressures, and challenges you face in a profession that is constantly changing.
We are proud that many prestigious firms in New Jersey, both large and small, trust us to handle their liability programs and to stand by them during the claims process. Let our more than thirty years of experience assist you in making clear and intelligent choices that save money, without compromising the quality of the protection you need.
Please feel free to contact us further. For all Lawyers Professional Liability inquiries please contact:

Sheryl Stanley

Account Executive
shstanley@dittmarinsurance.com
732.462.2343