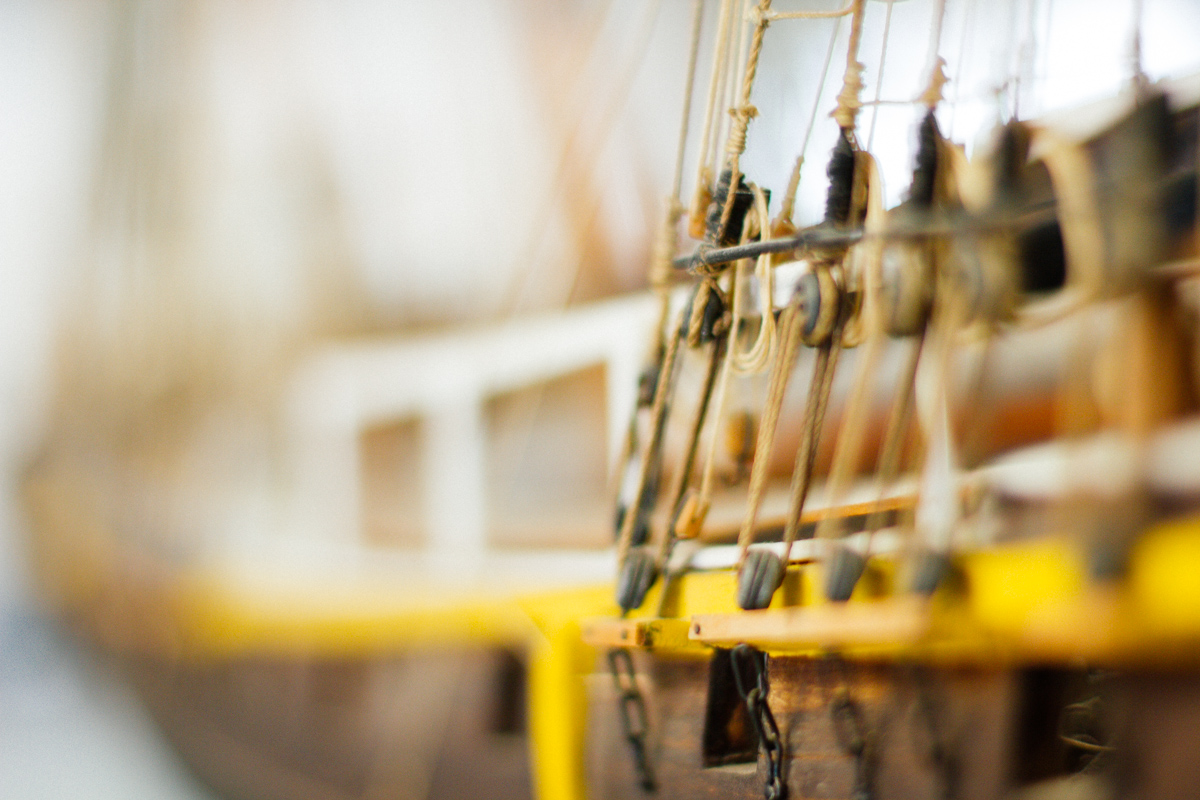 Standard
Personal insurance products available through the Dittmar Agency.
Homeowner
Flood
Condo Unit Owner's
Secondary Residence
Renter's
Course of Construction
Jewelry and Fine Arts
Personal Auto
Classic Car
Recreational Vehicle
Umbrella Liability
Watercraft
Personal Insurance
The Dittmar Agency is pleased to provide a full range of coverages for your personal insurance needs. We will review your current coverage, quote an alternative program and secure the coverage you need.

The Dittmar Agency has access to well-known providers, including ACE, Selective, Chubb, AIG Chartis, and Palisades. We also have access to over 100 specialty markets for your unique situation.
Please feel free to contact us further. For all Personal Insurance inquiries please contact:
Linda Hagerman
Personal Lines Manager
lbhagerman@dittmarinsurance.com
732.462.2343